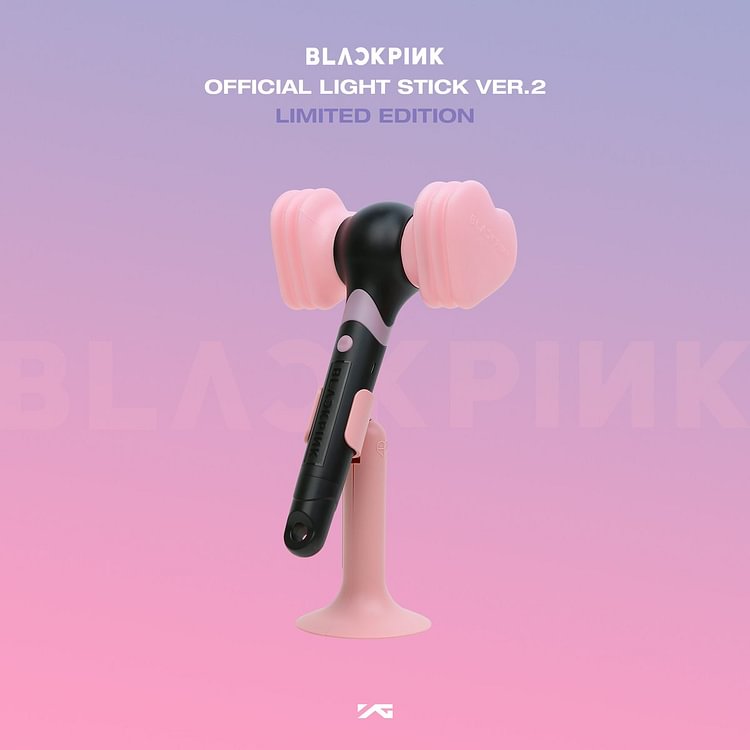 🖤 Ships within 24-48 hours
🖤BLACKPINK Official Light Stick Ver.2 Limited Edition With Bluetooth
🖤Bl-ping-bong is Blackpink official light stick. The item was designed by the girls, according to YG. BLACKPINK's official light stick version 2 was released on November 20, 2020.
🖤BLACKPINK is a Kpop group, consisting of members Jisoo, Jennie, Rosé, and Lisa.
🖤This is a light stick with Bluetooth, you can download the BLACKPINK Light Stick Version 2 App on your mobile phone to control the color as needed.
🖤Includes: BLACKPINK Light Stick+8 Special Mini Photo Cards +BLACKPINK Bracket+BLACKPINK Strap
🖤Weight: 360g / Size: 155*72*253mm
🖤 A very good collection for BLINK to show your support for BLACKPINK.
🖤Shop high-quality BLACKPINK merch and Kpop merch at Kpop fashion store.