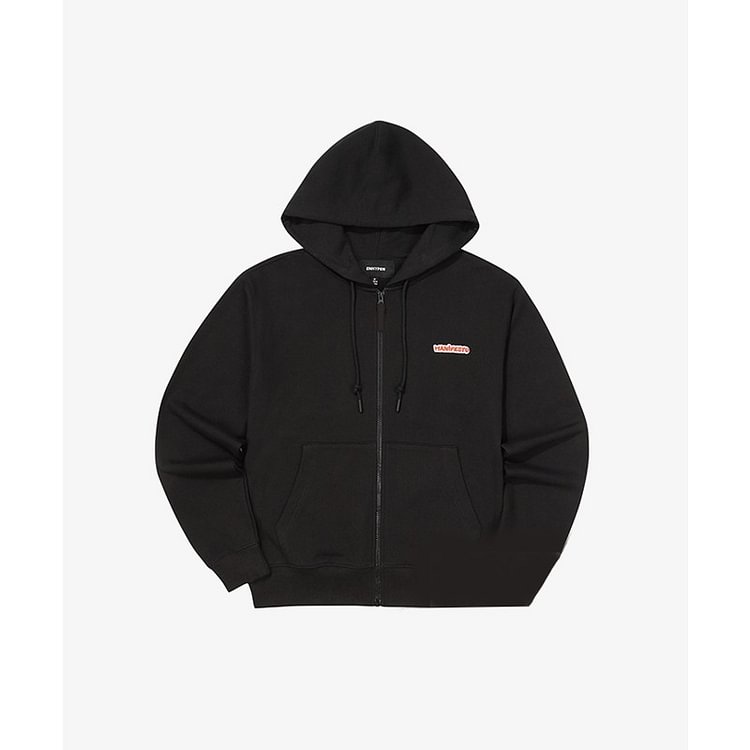 🧡ENHYPEN World Tour Zip-Up Hoodie
🧡Get the 👉 Enhypen Manifesto merch
🧡Enhypen is composed of seven members: Heeseung, Jay, Jake, Sunghoon, Sunoo, Jungwon, and Ni-ki.
🧡Type Material :
Cotton material: 90% Cotton
Cotton material is suitable for winter, warm and heat-resistant, not easy to static, soft, and skin-friendly.
Velvet material: Polyester
Polyester material has good elasticity, and high wear resistance is not easy to fade, comfortable, and lightweight.
Highly recommended cotton material in winter!
🧡The zipper is black, not including the photo card, all patterns are printed.