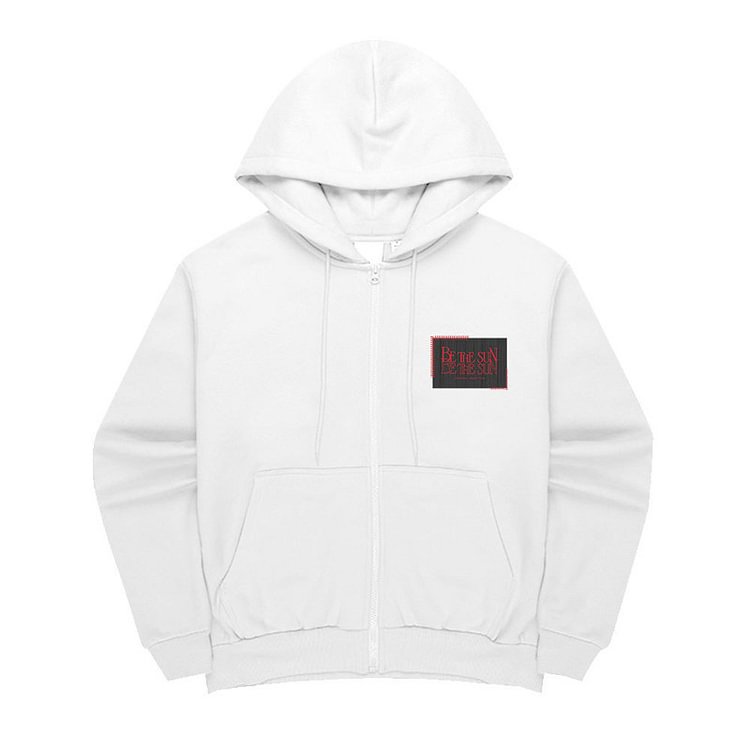 💙Seventeen World Tour Be The Sun Zip Up Hoodie (Cards not included)
💙Seventeen is a South Korean boy band formed by Pledis Entertainment. The group consists of thirteen members: S.Coups, Jeonghan, Joshua, Jun, Hoshi, Wonwoo, Woozi, DK, Mingyu, The8, Seungkwan, Vernon, and Dino.
💙Material: Cotton and Polyester
💙Style: Casual
💙High-Quality SEVENTEEN Merchandise.
💙Welcome to shop in our store.
💙Fast Shipping to CARATs Worldwide.
💙Size Chart