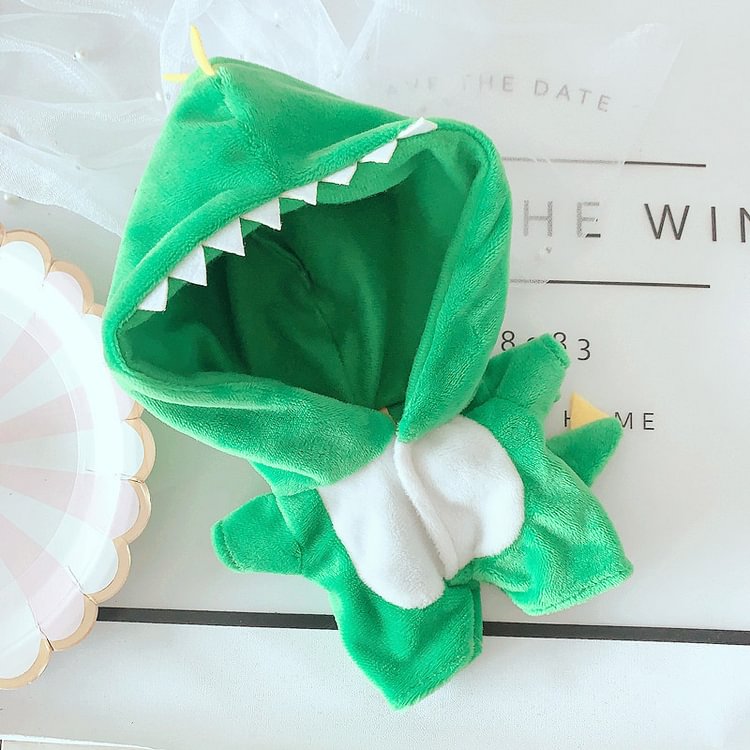 🖤Stray Kids SKZOO Clothes 20cm Doll Clothes
🖤Stray Kids is a South Korean boy group consisting of 8 members: Bang Chan, Min Ho, Chang Bin, Hyun Jin, Ji Sung, Felix, Seung Min, Jeong in.
🖤Size: 20cm
🖤Can freely change the clothes of the doll, Perfect for gifts, premiums, collections, DIY decoration.
🖤Fast Shipping to Stay Worldwide.
🖤Shop high-quality Stray Kids merch and Kpop merch at Kpop fashion store.